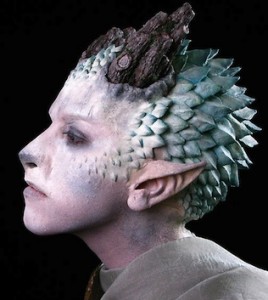 Special Effects Makeup
$450.00
This class will teach you how to create bruising, cuts, burns, scrapes and more. You will learn to create realistic wounds for theatrical and movie work. The use of latex application, gelatin and silicone as well as paint work. A kit will be included but you are welcome to bring your own makeup and model to work on. Max size 14.

April 28th – Monday
9:00am-4:30pm
30 min break
Kit Included
Special Effects Make-up

The Class will be held at 17 N. State St., Chicago, IL.